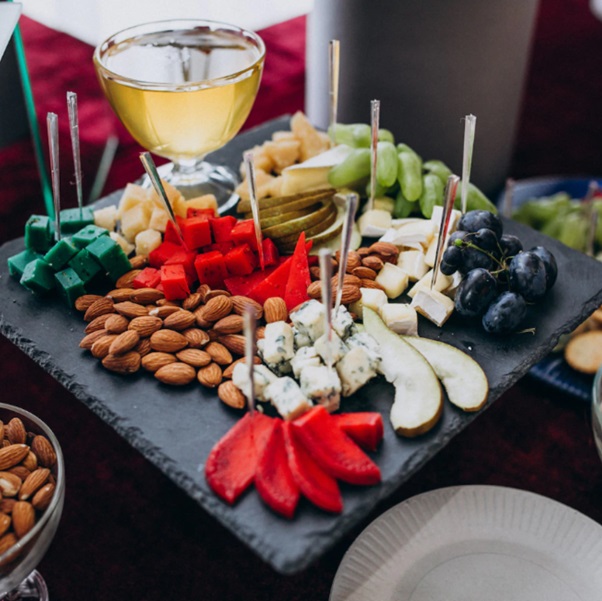 As a melting pot of Asia, Singapore celebrates Hungry Ghost Month. It occurs during the 7th month in the lunar calendar or between July and August of the western calendar. Of course, we have heard of the lunar 7th month catering services, specifically for this event. But in our tradition, my parents prepare their specialities and the favourite food of our departed loved ones.
But there is a problem. Earlier this year, my parents moved to the US with my sister. Now, my brother and I will celebrate Hungry Ghost Month together. Both of us can't cook edible food.
Tingkat Delivery Singapore
Since we need to prepare food for the season yet don't know how to cook, my brother and I decided to get Tingkat delivery in Singapore instead.
I surfed the internet for Tingkat catering services and discovered Select Catering. They offer Tingkat meals and packages. The good thing about Tingkat is we don't have to cook the food. They delivered it to us freshly cooked. Also, they have Singapore home delicacies. We found it awkward to prepare western or fast food for Hungry Ghost Month. We wanted food that would remind us of our parent's speciality cooking, food that would remind us of home, and that was Tingkat.
Tingkat Menu
The Tingkat menu is something you would drool on. My personal favourite was Seow Bai Chye with silverfish! They also offered other favourites, including black pepper sliced pork, steamed minced pork with salted egg, sweet and sour chicken chop, sliced chicken with potato, watercress pork bone soup, and Dang Gui herbal soup.
For our Hungry Ghost Month Tingkat dinner delivery in Singapore, we ordered Seow Bai Chye, steamed minced pork with salted egg, sliced chicken with potato, and watercress pork bone soup.
How Much Was It?
The price varies depending on the meal package and the number of days for delivery. Ours was SGD400.18, good for two people. The Tingkat catering we got in Singapore was good for 22 days, so that explains the price.
Other Services
Besides the Tingkat meals, Select Catering also has other catering services, such as party sets, buffets, and celebrations. They also offer a barbecue and Asian buffet, which is perfect for every occasion.
The Verdict
My brother and I loved the Tingkat delivery service in Singapore. It may not be my mum and dad's speciality food, but they still reminded me of my entire family enjoying our dinner at the dining table.
And because it was really good, my brother and I decided to subscribe to Tingkat delivery every day, even without occasion. It is very convenient, especially since we don't know how to cook or have time to cook.
What's Your Recommendation?
I highly recommend Select Catering for Tingkat dinner. They are perfect for any occasion, from birthdays, get together, weddings, and anniversaries. It is also perfect for non-occasion days or for people without time to prepare food themselves.
If you want a delicious and hearty Tingkat dinner delivery in Singapore that will remind you of your family and home, I recommend Select Catering.