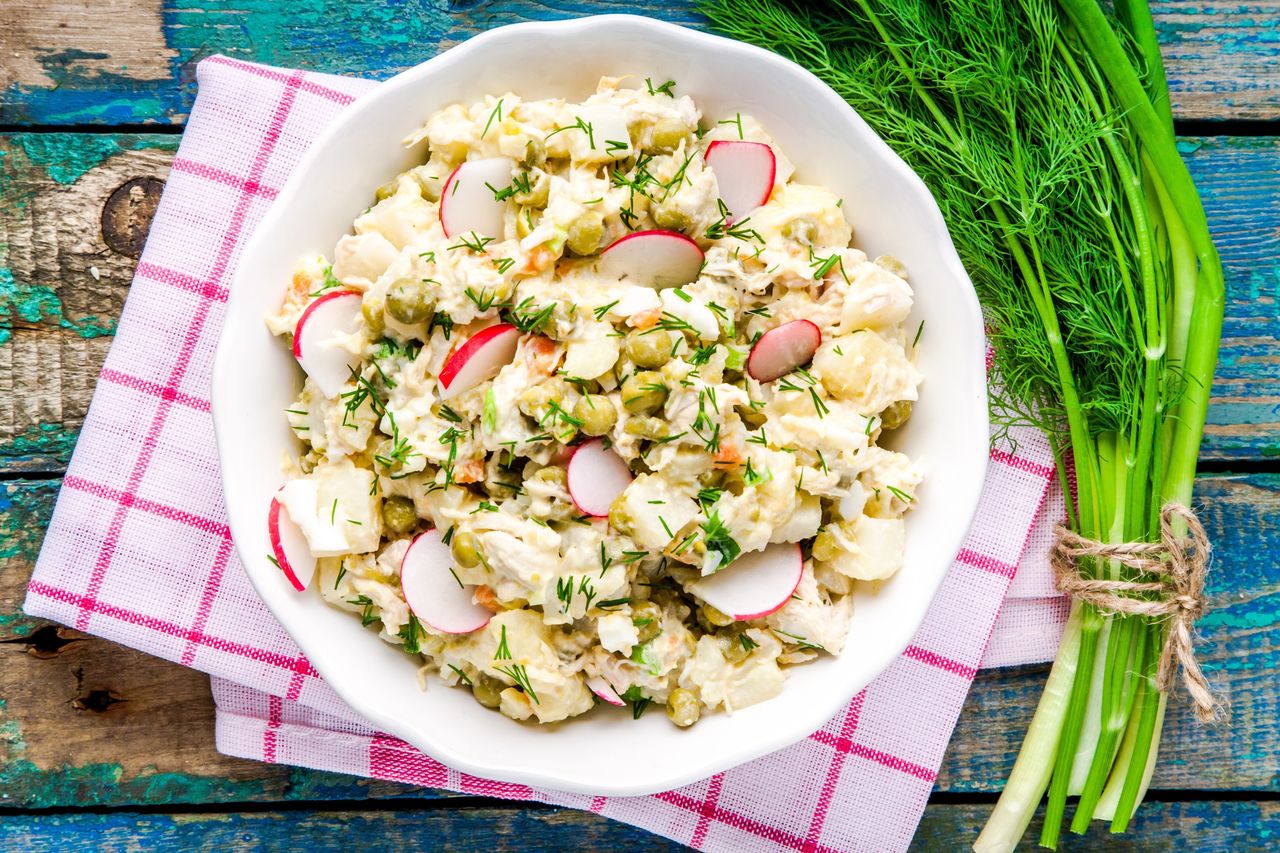 Potatoes are basically a hearty and humble food. You can make them when you have a bad mood or when you need a hug.
However, there are different kinds of potatoes. And like the cook preparing them, they are unique. But to make it simpler, you can break them into three categories. These include all-purpose, waxy, and starchy.
According to experts at Milwalky Taco, the potato texture you choose is one factor to consider when determining how to incorporate them into your food. Some of the common ways you can cook your potatoes include the following:
Roasted
If you are looking for a simple way to crisp up spuds, consider roasting some potatoes for dinner. Making the exterior of your potatoes crispy is one of the best things about roasting. You can achieve this by bursting your potatoes with flavor on the inside before roasting.
Mashed Potatoes
The secret to mashed potatoes or potato puree depends on the creamy texture without gumminess or lumps. High-starch potatoes are often perfect for adding a creamy and dense texture to your puree. But if you can only get low-starch potatoes, consider whipping the puree mixture in your Masterchef Gourmet until it becomes creamy and dense.
Apart from using a Masterchef Gourmet, you can also use a manual masher to press your cooked potatoes with cream and butter until they are fully incorporated. But nothing beats a kitchen machine if you are looking for creamier results.
Frying
To prepare your potatoes for frying, you first need to dry them. Typically, moisture is the number one enemy of any frying task. Oil and water don't mix, and you don't want soggy potatoes or hot oil to splatter everywhere, making a big mess.
If you are preparing hash browns with some shredded potatoes at home, consider putting them in your kitchen towel and gently twisting them into a ball. Repeat this severally.
The secret to achieving a golden brown and crisp exterior and a fluffy interior is to fry your potatoes twice. The first helps to blanch the interior of your French fries at a low temperature. This is usually at around 320 degrees. The second time helps to crisp up your fries' exterior at a high temperature, normally at about 360 degrees.
Potato Soup
Potato soup is perfect for winter or fall dinner. Many potato recipes range from chunky stews to creamy potato soup.
If you prefer preparing creamy potato soup, you can use chives, bacon, and cheese as garnishes. They will make your potato soup taste like ultra-decadent liquid baked potatoes.
In a Nutshell!
Potatoes are basically edible tubers, which are available all year long and worldwide. They are not just cheap to grow. They are also rich in nutrients and delicious treats.
The minerals, phytochemicals, vitamins, and fiber packed in potatoes benefit human health and help ward off diseases. And if you get bored eating fried potatoes, you can opt for other ways. These may include roasted, mashed, and potato soup.